Your shopping cart is empty!
REMOCK LOCKEY REMOTE CONTROL
Brand:
REMOCK LOCKEY
Product Code:
MANDO REMOCK LOCKEY
Price:
40.00€
Ex Tax: 33.06€
Easy to use: a button for closing and a button for opening, using a beeper. So you'll always know the status of the device when you close or open from the outside of the home.
An unlimited number of locks can be programmed with a single remote control. Therefore it is not required to take two or more controls to open different locks. The device uses a completely secure algorithm over 260 million different codes and random.
Provide a remote control to each member of the family or from the office. Can be used by few people want by recording up to 16 different remote controls.
Please, provide us your lock serial number when you buy your additional remote control.
PRODUCT PROMOTIONAL VIDEO REMOCK LOCKEY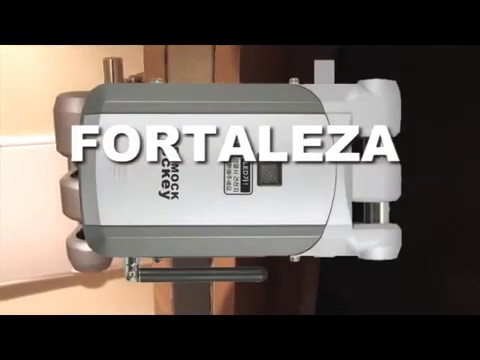 Write a review
Your Name:
Your Review:
Note: HTML is not translated!
Rating:
Bad
Good
Enter the code in the box below:
contador visitas